For People That Love Food
Pick your tour, close a date, and go tell your friends…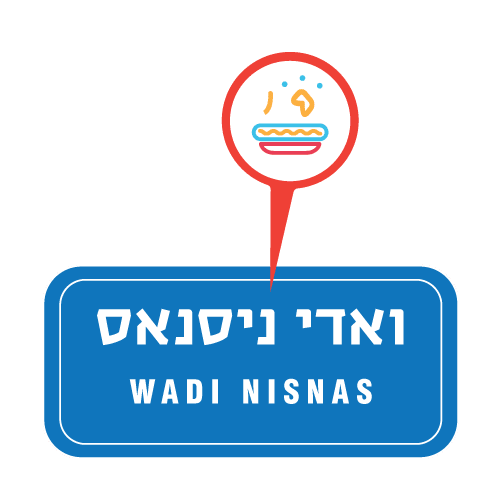 Getting to know a place through food, opens a wide world of culture, history and personal stories.
Food is a way of life and it can tell a beautiful story about people and places via smell and taste.
The connection between food and people is what moves us in Shukeat.
The story of stall owners, delicatessens, old and new restaurants is a must for anyone who loves to talk about food and experiences.
If it's for the the flavors, the people, or simply just your hunger – we invite you to join us on one of our tasty tours.
We'll take care to wine and dine you, all you need to do is to make sure to be hungry!
Who does these tours fit?
Private tours
Families, birthdays, bachelor/bachelorette parties, wedding anniversary, or just because you feel like celebrating!
Company tours and organizations
Formation days for large/small companies, senior management, holidays, or just because you feel like celebrating! BirthdayParty
Here are some of the companies who already joined us on one of our tours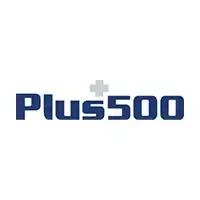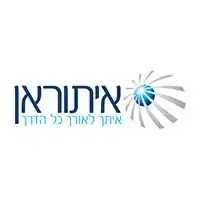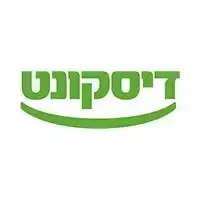 Contact Us to Book a Tour
What do they say about us?
Questions and Answers
Our amazing guides are young, energetic and super professional!
Additional to their stories and explanation they will take care of your needs with big love and a lot of patience.
We leave you in good hands.
The Tel Aviv tour are all accessible, so strollers, carriers, rascals and wheelchairs can join and the tour distance is not long (about 1.5 Km).
Our guides will set the pace of the tour according to your needs.
Wadi Nisnas and Mahabe Yehuda are less recommended for wheels.
Certainly not only! Between the stops and the delicacies, the guide will tell you a little about the culture of the place, the history and the other interesting stories along with an emphasis on entertainment and a happy, light and fun atmosphere.
Call us at phone number 0723384190 and we will arrange a tour in English for you
Besides water, each tour has unlimited alcohol!
Tel Aviv – (not including the flea market, Neve Sha'anan and Bnei Brak) – Unlimited red and white wine.
Mehane Yehuda, Wadi Nisnas, Flea Market and Neve Sha'anan – Unlimited Arak.
Bnei Brak – Unlimited vodka
!!!The answer is YES
Our tour is a replacement for your meal and it will hurt our feelings if you don' come hungry
An amazing experience in your own time and pace.
How does it work?
In the beginning of the tour each participant gets a tasting card with a map and stations.
Once you book the tour, you'll get an audio guide that will give you all the information about the food, the history and the culture of the area. This tour is highly advised!
Operational hours of the tour –
Sunday-Thursday 10:30 am – 5:30 pm
Friday – 10:00 am – 2 hours before Shabbat
In the open tours, not all station has a kosher certificate. Please let us know in advance and we'll make sure to start from the dairy station first J
In the private tours there are options for a kosher certificated stations.
Of course! Our guides are ready and prepared for everything.
For more information about private tours for groups please contact us –
072-3384190 or via email – info@shukeat.com
Sure! Most of the dishes that are offered has amazing substitutes for vegetarians and for vegans.
Just make sure to let us know in advance and we'll take care of the rest.
About us
We believe that the best way to get to know this place is through the stomach. Food opens up a world of culture, history and personal stories, food is a way of life and it tells a story about aromas, tastes and people.
The connection created between people who eat together is exciting and the stories of the owners of the stalls and delis and the old and new restaurants are a must for anyone who likes to talk about food.
Thanks to the flavors, thanks to the people and especially because of the hunger for delicacies and experiences, I invite you to join us on experiential culinary tours that mainly revolve around food!
Our guides
Meet our team of professional guides.
Our top quality team is assembled from tour guides, actors and comedians.
All of our guides have been highly trained and handpicked in order maximize the experience.
They have the experience of leading thousands of people, and of course have great love
For people, history, culture and food